16th Sep12, Embleton Bay, 9am
Dodging the showers with Alison on her PhotoWorkshop this morning. Huge glowering clouds above Embleton bay. All today's shots are from the iPhone.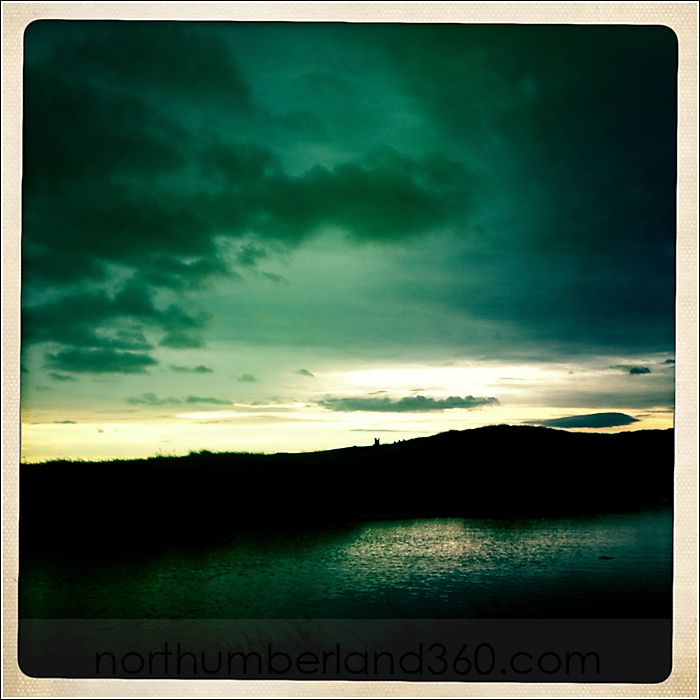 Among the ferns' autumn turning fronds are flowers still blooming.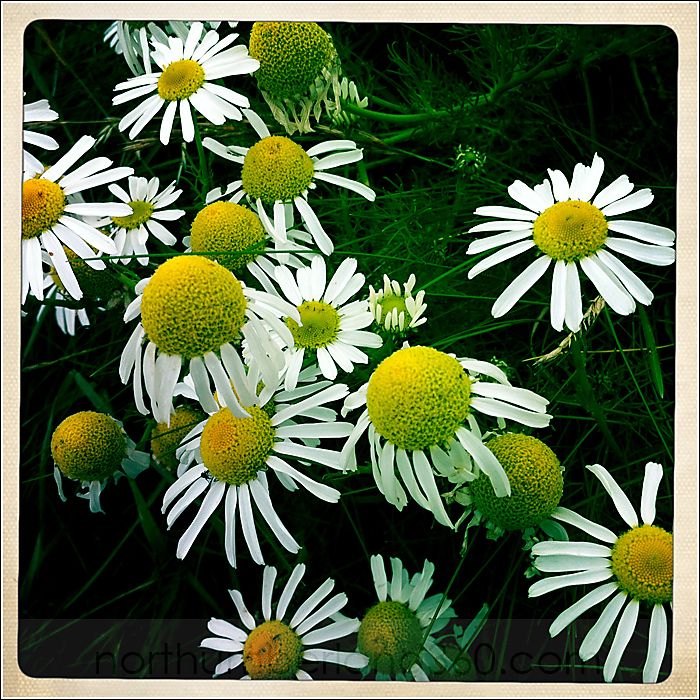 16th Sep12, Newton Links, 5pm
The showery weather hung around all day filling the sky with dramatic cloudscapes. Su is ahead of me on the path.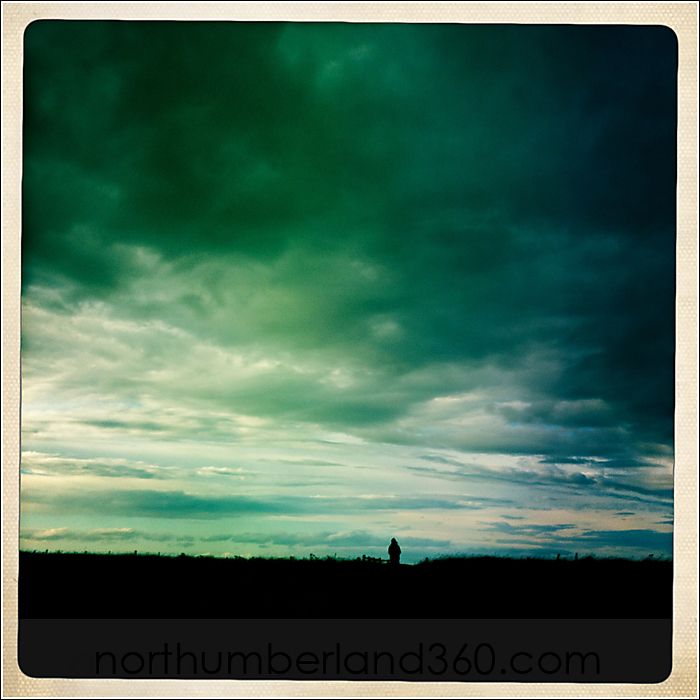 Daisy has a shake.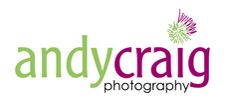 New Gallery Now Open: 33 Fenkle St, Alnwick. Drop by and say Hello...
andy craig photography
- Weddings, Kids, Music, Dogs, Creative Photography, Photo Training