3rd June12, Newton Point, 4pm
It was lovely at home sheltering from the wind behind the house but out on the coast the SE wind was biting. We sat and watched the sea and talked of many things.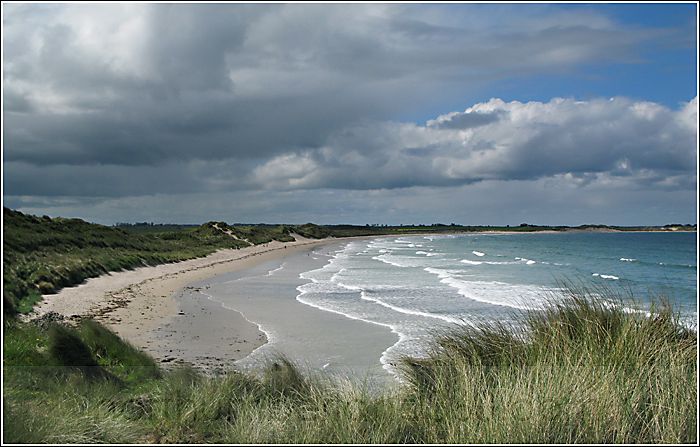 and as we sat we were under the protective gaze of our watchdog.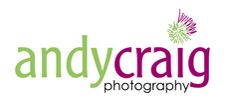 andy craig photography
- Weddings, Kids, Music, Dogs, Creative Photography, Photo Training