18th May 11, Newton Links, 8am
At very low tides this bit of sand appears at the very south end of Beadnell bay. I've walked on it no more than about 3 times ever.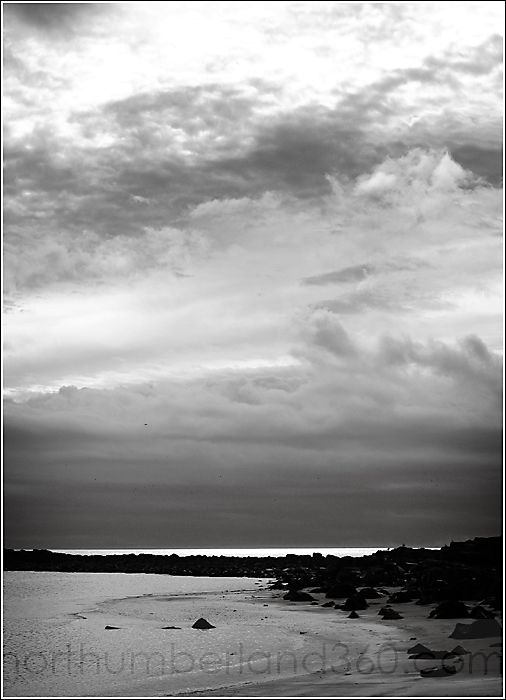 Just to show it was bright and colourful out and about in the early sun.
19th May11, Embleton Bay, 9am
A training course with Kim and Kate this morning. We had a great day for it and the hours seemed to pass very quickly - nice to meet you both!
Strong, interesting foregrounds were what we hunted for this morning...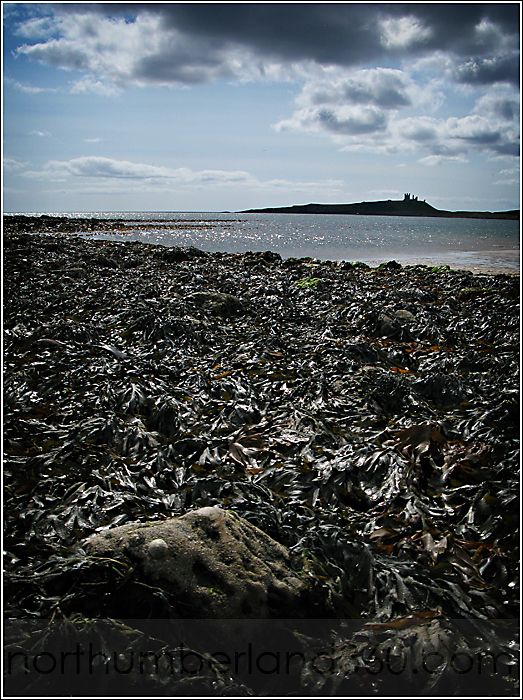 Northumberland Photo Training
- Teaching the Art of Natural Photography
andy craig photography
- Family Portraits and Wedding Photography
one-eyed-hound.com
- Dog Photography ...it's a dog's life